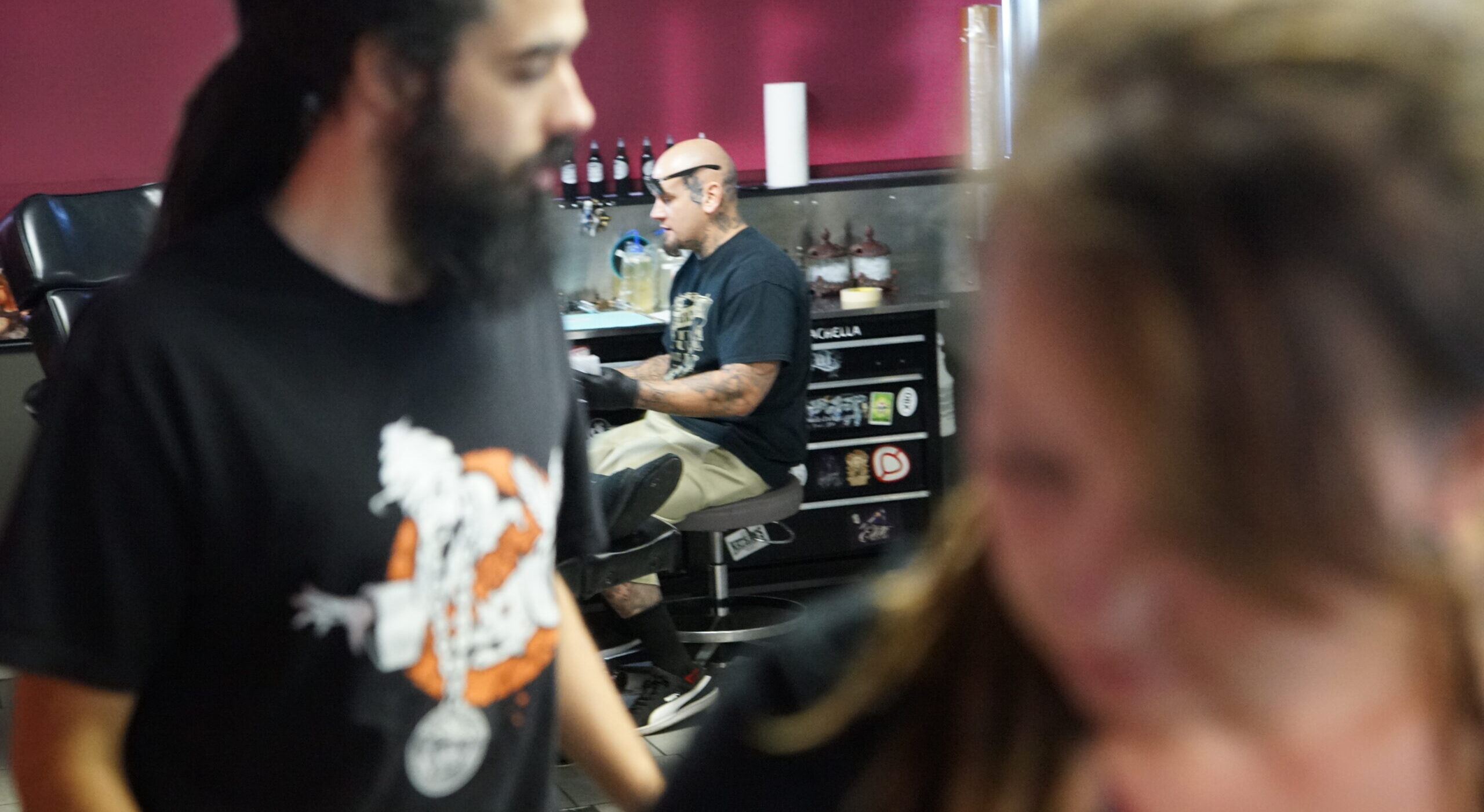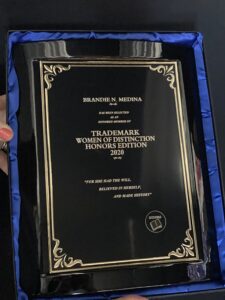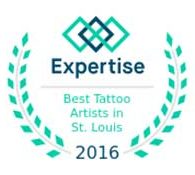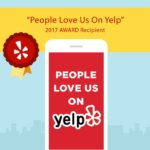 Since 2009, Steel & Ink Tattoo and Piercing Studio has been modifying bodies of people from St. Louis to surrounding cities. Our services include custom tattoos in various tattooing styles by experienced, licensed tattoo artists and full-service body piercings by professionally trained and licensed piercers.
We have large selection of quality, affordable body jewelry, street wear apparel, and a variety of aftercare to meet the needs of each client of Steel and Ink Tattoo and Piercing Studio, St Louis, MO in our online store. 
View our artist portfolios online to see some of our tattoos and piercings. Call, email or stop by our tattoo and piercing studio, and share your ideas about your new tattoo or piercing with one of our award winning artists or our licensed/certified piercers.
"People there are awesome make u feel right at home"
My overall experience at Steel and Ink has been exemplary. I have gotten five tattoos so far and have been very pleased with the professionalism and quality of all my tattoos. The staff have been great to work with and I have to give a shout out to my artist, Brandie Medina, for her care when doing the tattoos and for her creative work with making/designing all of my tattoos exactly how I wanted. Brandie has such a caring personality, is upbeat and makes you feel as you are a part of the family. Everyone else in the shop is the same way. You always feel welcome when you are there. This speaks volumes when I say that I already have 2 more planned and am always excited to get them. I have to add that my family also goes to Steel and Ink. We would not even think of going anywhere else. Everyone who sees our tattoos always comments on how great they look and I know that Steel and Ink have ended up with friends of ours going there also with the same satisfaction. All the artists at Steel and Ink are great.
"I will never go to another shop for any of my future tattoos. The people are so friendly and are great at their work."
"I am very impressed with their artistic creativity, professionalism, attention to detail and ultra clean environment."
From the moment I walked in I felt welcome and at home. The man working at the counter had me flip through artist books and helped me pick the artist that best suited what I wanted. I picked Jake even though all artist were great. He drew my tattoo and it was above and beyond what I had wanted and the tattoo was very easy to sit through with how little it hurt compared to my others. It was about a month ago it healed great and is still bright. Thank you, Jake DeNoyer and Steel and Ink for being awesome
BOOK A TATTOO APPOINTMENT TODAY!
(For Piercings, feel free to walk in during store hours. No appointment necessary!)