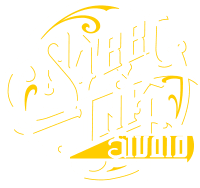 Here at Steel and Ink Tattoo Studio we strive to bring world class tattooing to St. Louis, MO. Tattooing and Piercing is an art form that allows our bodies and minds transformation. We are humbled by the opportunity to be the artist you choose to modify your skin.
Since 2009 Steel and Ink Tattoo and Piercing Studio has been located in South County, St. Louis, MO. Created to give you the best tattoo experience with an artistic element in a clean and friendly environment.
Your tattoo will last a lifetime and every body modification is a unique transformation. At Steel and Ink Studio, we want to collaborate with you to create your vision into the best tattoo or modification in the St. Louis area!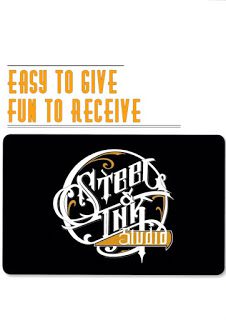 QUALITY TATTOOS IN ST. LOUIS SINCE 2009
When you want a specific tattoo — whether it be a portrait of a person or your beloved pet, a script with the name of someone special or with meaningful words, a character, a flower, an animal, a symbol or something else — you have an image in your mind of how it should look. You want to get the best tattoo that you are proud to display publicly.
At Steel and Ink studio we have some of the best award winning tattoo artist in St. Louis. You can meet with our creative and professional Tattoo Artist 6 days a week. Don't just take our word for it- view some if the Steel and Ink customer testimonials and see what they think of their tattoos and experiences.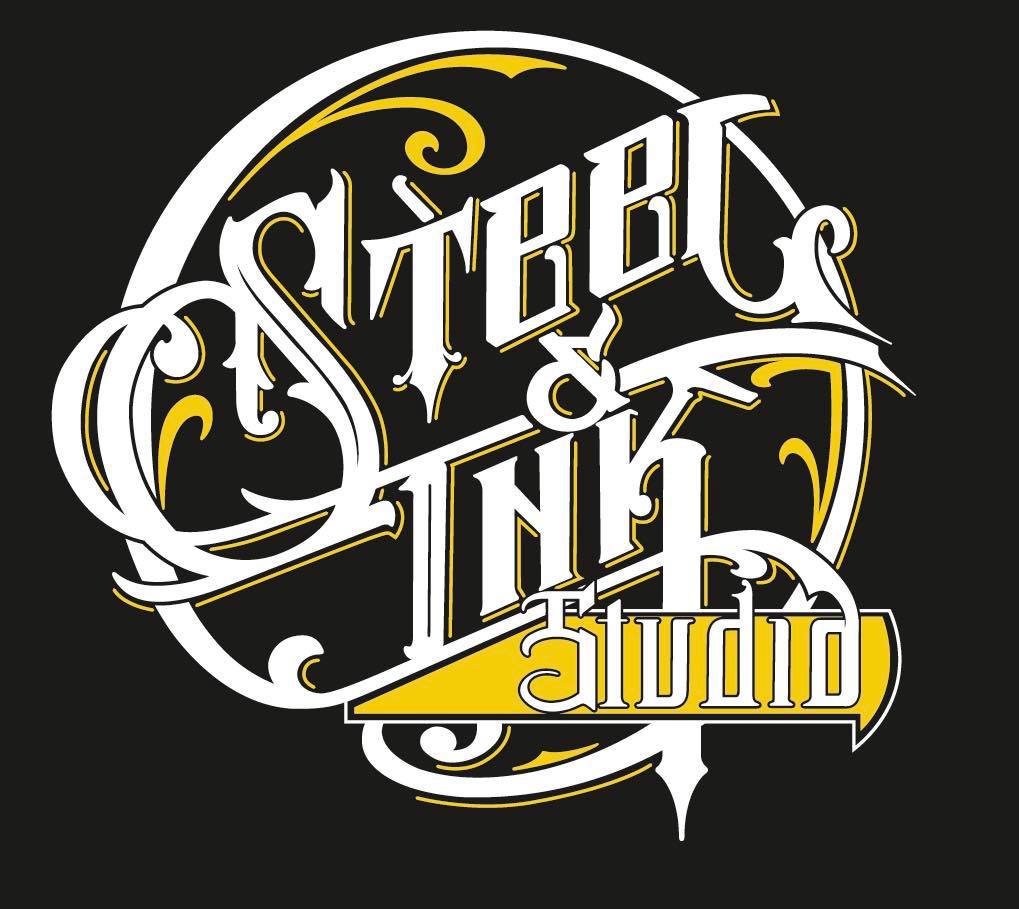 "I will never go to another shop for any of my future tattoos. The people are so friendly and are great at their work."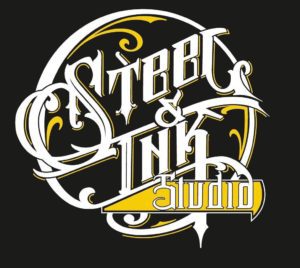 "People there are awesome make u feel right at home"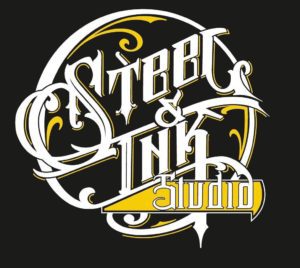 "I am very impressed with their artistic creativity, professionalism, attention to detail and ultra clean environment."
GET SOCIAL
COMMUNICATE WITH US
Learn more about Steel and Ink Studio of St. Louis MO. Keep up with us by reading our blog posts as we always have new specials and are attending the best tattoo conventions in the United States.
And most importantly, we want to hear from YOU. You can share your tattoo and piercing photos and ideas with us through our social media sites including Facebook, or contact us via email!
We want to be YOUR St. Louis tattoo and piercing studio of choice! So come see us often and spread the word about your experience!